Q&A with James Butland
Dive into our Q&A with James Butland, Mangopay's VP of Payments Networks, as he shares his motivations for joining Mangopay and predictions for 2024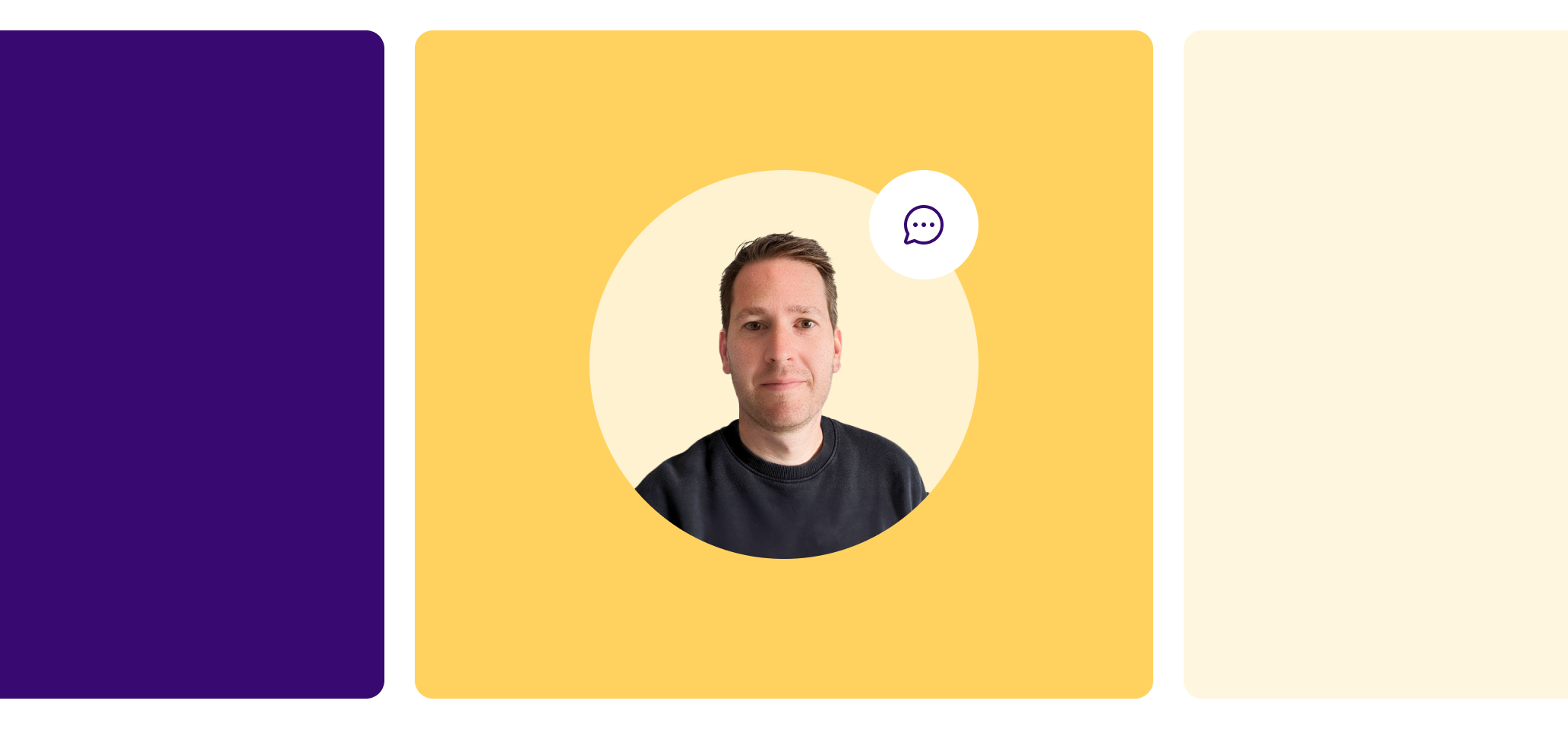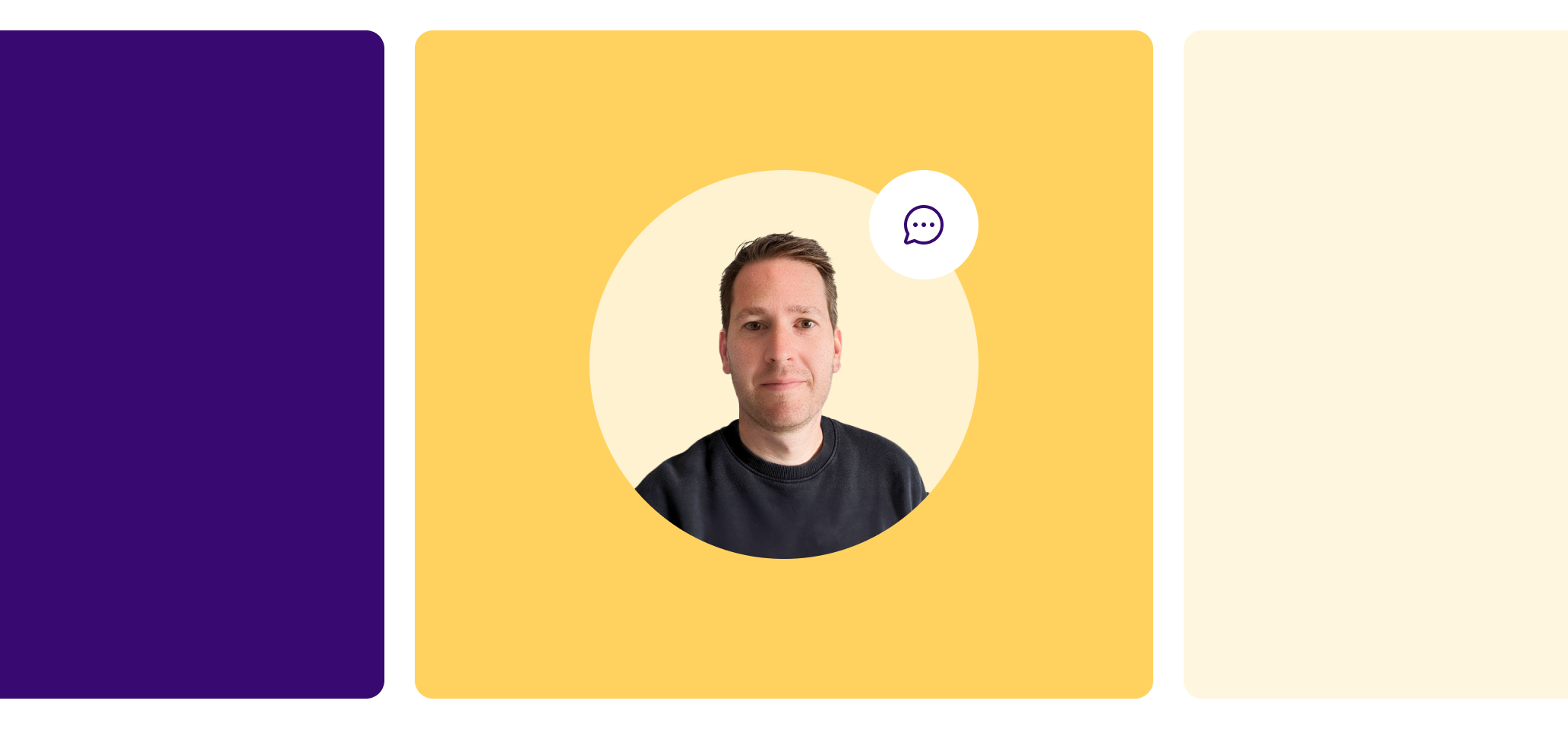 In this Q&A, we sit down with James Butland, Mangopay's Vice President of Payments Networks, to explore the reasons behind his decision to join our team and to gain insights into his predictions for 2024.
Leveraging his extensive experience at Airwallex and Wise, James brings over 8 years of expertise acquired in Switzerland and various international roles. In his role at Mangopay, he closely collaborates with our product, engineering, and operations teams, with a focus on enhancing our payments infrastructure and elevating the overall customer experience.

Which makes him the ideal person to provide insights into what we can anticipate in 2024.

What do you see as the biggest challenge for marketplaces in 2024, and how is Mangopay adapting to solve these problems?
James: In 2024, clients in the payments industry will likely need to focus on doing more, expanding beyond just accepting payments. Marketplaces need to consider the entire payment chain, including factors like foreign exchange and payouts. Mangopay is developing modular products to complement payment services, enabling us to support marketplaces with various needs. Additionally, clients will be focused on cost savings and increasing revenue, and we're launching products like Interchange ++ and increasing our local payout coverage to help them achieve these goals.
How important is modularity in Mangopay's services, and what does it mean for clients?
James: Modularity is a key feature of Mangopay's services. We understand that not every client needs the entire stack of services. We offer the flexibility for clients to choose the specific elements they require, making it practical and cost-effective. This ability to pick and choose payment services that suit their needs is a significant advantage for our clients. Our focus is on building direct financial infrastructure that will set us apart from competitors.
Recently, Mangopay was awarded an e-money license by the FCA in the UK. What does this mean for the company and potential customers?
James: The expansion of licenses is always a positive development, as it demonstrates that the regulator has confidence in our business model and enhances our credibility in the market. The UK license, especially in the post-Brexit environment, makes it possible to work with UK clients and develop new products for the UK market. Additionally, it helps us build trust when marketplaces choose a payment provider and gives our customers confidence in our ability to provide a high standard of regulated financial services.
How important is user experience in the payment industry in 2024, and how is Mangopay working to improve it?
James: User experience is crucial in 2024 because today's users have little patience for poor UX, payment failures, or delayed goods delivery. Mangopay is investing in improving user experience by enhancing payment speed, using tools like AI to detect fraud early, and offering a human touch in client support and account management. This not only ensures a seamless experience for users but also protects marketplaces from fraud while speeding up client support.
Do you think AI will be a significant trend in payments in 2024? How is AI being used at Mangopay?
James: AI is indeed important, particularly in areas like fraud detection and transaction monitoring, where it can identify patterns and adapt to new ones. However, fraudsters are also becoming more sophisticated, so a human element is essential for security. In client services, Mangopay differentiates itself with a human touch. While AI has its role, especially in automation and decision speed, when it comes to client services and account management personal interaction remains a unique selling point for us.
How do you see collaborations and partnerships shaping the future of financial services, and what is Mangopay's approach in this regard?
James: Collaboration and partnerships are crucial in the financial services industry. Payments may seem crowded, but every player has their specialty. Mangopay specializes in marketplaces and partners with companies that complement our offerings. We aim to expand our network by partnering with businesses that can bring us more clients while offering our technology and services in return. Collaboration is often more efficient than building new infrastructure, especially in specific areas of our business, enabling clients to pick and choose the services they need.


What excited you the most about joining Mangopay?
James: Mangopay is highly specialized in payments, particularly in supporting marketplaces, and it's a growing industry. Where Mangopay is at the moment, it's primarily a European specialist. So, as we expand into the UK, there's a significant opportunity for Mangopay. The fact that it already has a high-quality client base and the growth in the industry were the two key factors that drew me to Mangopay.
Tell me more about the next 12 months at Mangopay, especially as you focus on expanding into the UK market?
James: My focus will be on Mangopay's expansion into the UK market, given the strong demand and the presence of a high-quality client base. We have a real opportunity to make a significant impact in the UK, which is a robust market for e-commerce. Additionally, I look forward to supporting European marketplaces in reaching the US, APAC, and beyond, expanding our offerings in foreign exchange (FX) and local payouts. I am thrilled that we've just launched our FX product, and this is just the starting point. We plan to offer more currencies and expand our local payout capabilities.