Why automation is the next step to scaling a platform
Versatile and scalable, marketplaces are having a moment. But how to make sure your platform stays on top? We spoke with Laurent Thoumine, Associate Director at Accenture, on the technological evolution of marketplaces and how automation is the key to maximising both the seller and customer experience in the booming platform economy.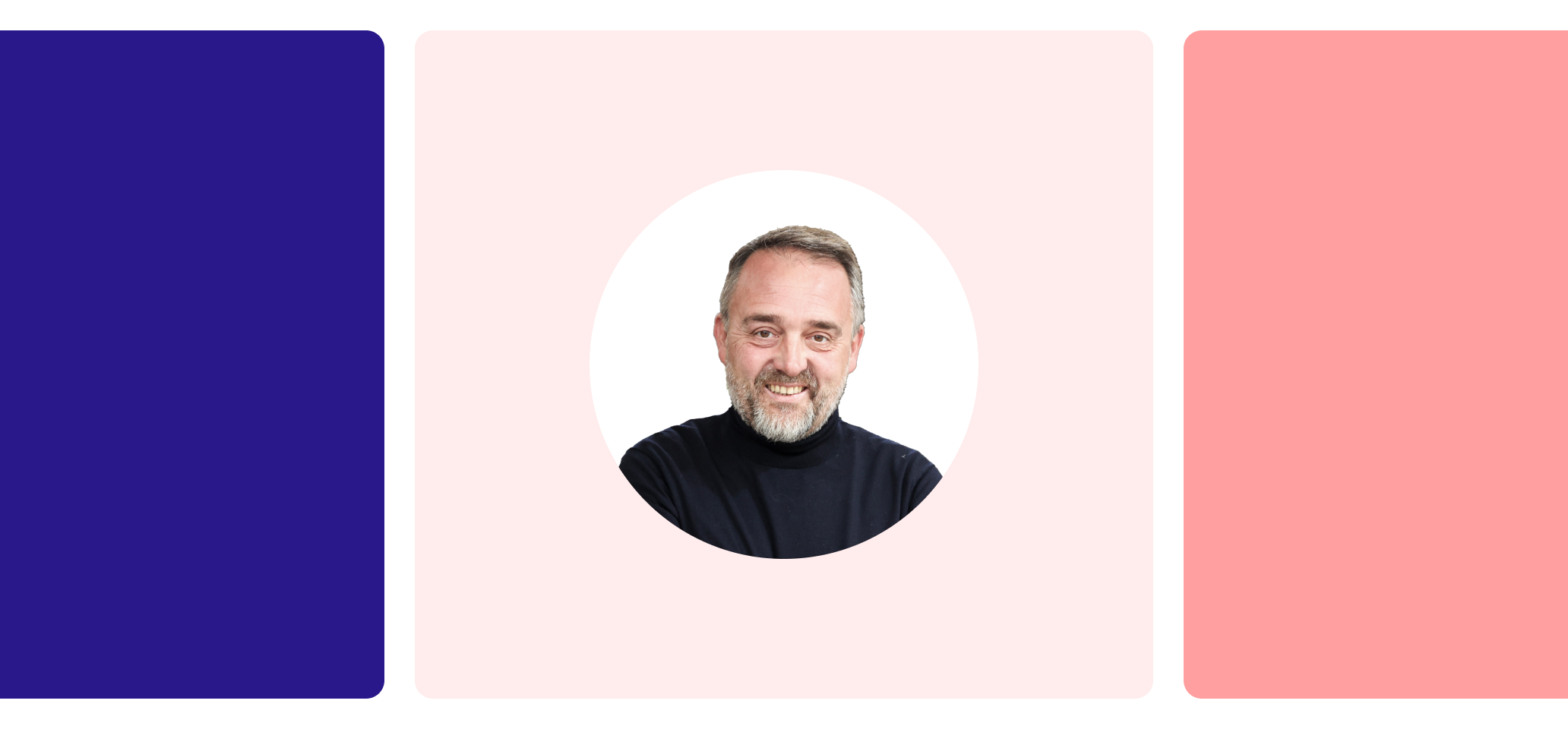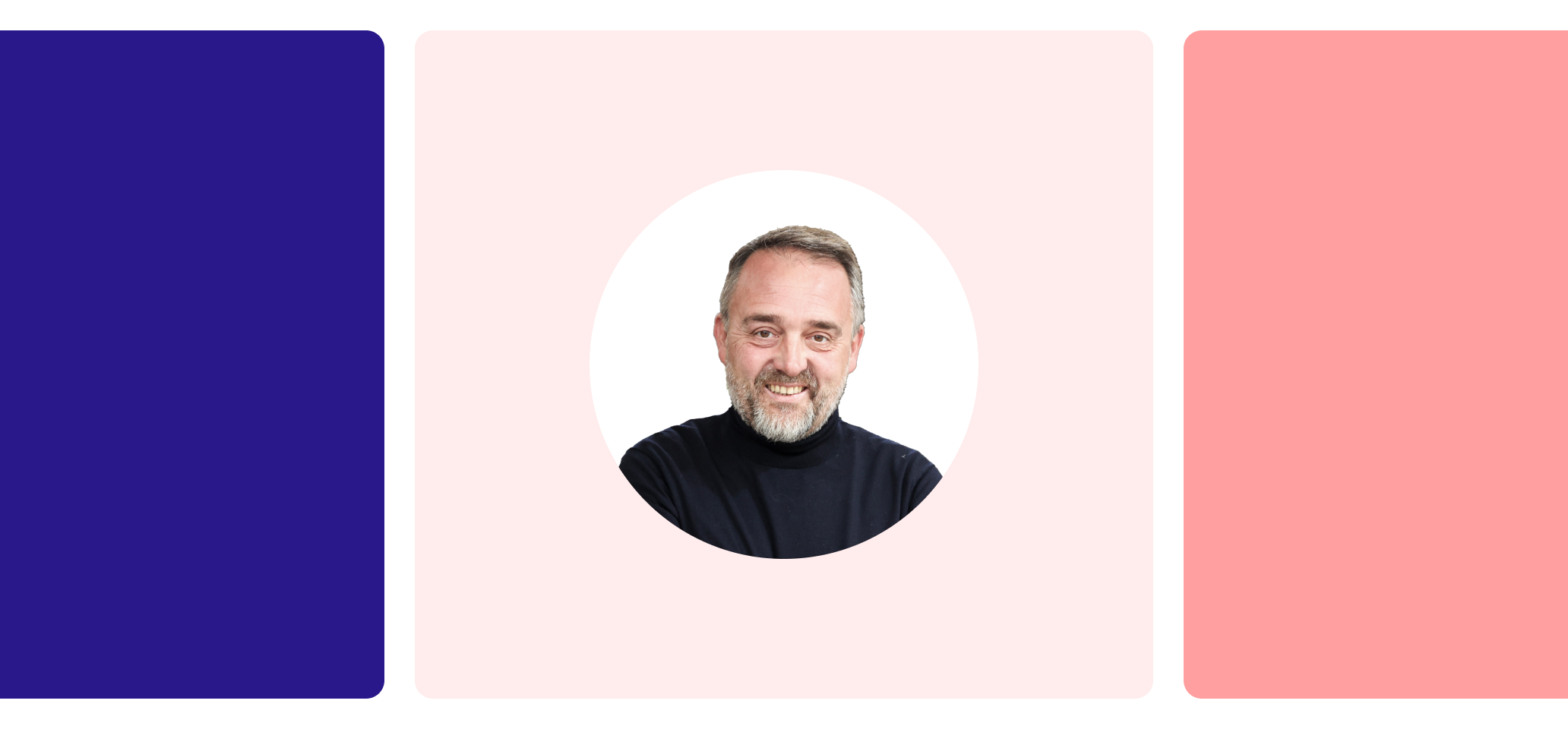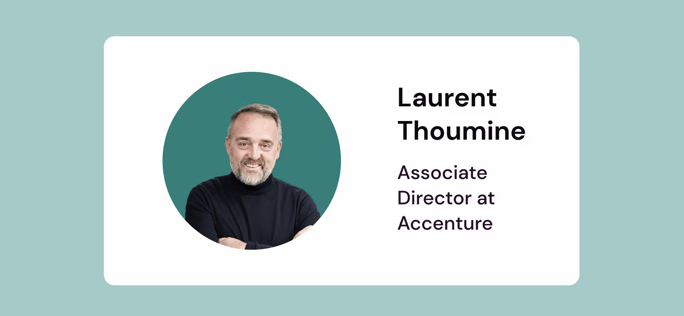 What role do marketplaces play in new consumer habits?
Laurent Thoumine: They play a central role. They are clearly becoming the new standard for online commerce, with growth that is twice that of traditional e-commerce. And rightly so: they attract both sellers and consumers. We are now in a platform economy.
What exactly do you mean by platform economy?
Laurent Thoumine: The online platform model offers scalability, i.e. the ability to adapt to higher demand without impacting performance levels. This is why traditional retail players are following pure players and adopting this model which allows them to connect a large number of professionals with individuals, or individuals with each other. It is the platform model, which now dominates, offering more and more services to both end consumers and sellers.
On the consumer side, the marketplace offers a wide range of products to facilitate purchases; on the seller side, it offers a range of services and solutions to facilitate the sale of products. This is why they have teams that manage the relationship with sellers (for recruitment, for sales animation, for payment, for logistics services...). For example, 60% of Black Friday sales were made by sellers who used logistics services provided by the marketplace on which they were present (source : Accenture). This shows that marketplaces are not just a technology platform, but also a platform providing services to sellers.
Are we entering a race to provide more services?
Laurent Thoumine: Clearly, competition is forcing marketplaces to raise their level of service to attract the best buyers and the best sellers, who have very different expectations:
On the consumer side, speed and fluidity of experience are paramount. For example, they will be looking for more flexibility in terms of payment. Most of them will therefore prefer marketplaces offering multiple payment methods. As long as the purchase process remains simple.
On the seller side, they want to be able to cash in quickly on their sales. The more they sell, the more payment flows multiply. Manually managing these financial flows can become a real headache when the volume of sellers increases. That's why marketplace technology providers emphasize their automated processes. Take the example of payment processing: sellers want to open their seller accounts almost instantly and get the funds back quickly. That's why it's important to offer them an automated marketplace payment solution.
Why is vendor onboarding so important?
Laurent Thoumine: Simply because this step is directly linked to the performance of a marketplace. Let's not forget that the value of a marketplace is correlated to its number of sellers, preferably with an increasingly international mix. In general, on a marketplace, 30% of suppliers come from China, 30% from Europe, and the rest from other countries (source : Accenture).
Taking care of the onboarding of all sellers, whatever their country of origin, by offering them a simple and complete onboarding will encourage them to sell on the platform. And build their loyalty. For example, automating the sending of supporting documents required for the identification of sellers would facilitate the registration of new sellers. With the most efficient marketplaces, it only takes a week for the administrative part concerning the identification of sellers via the collection of the KYC (Know Your Customer) form and the requested documents such as identity cards, the list of beneficial owners of a company, copies of the company's articles of association, etc.
Each country has its own regulations. How do marketplaces adapt to these differences?
Laurent Thoumine: Indeed, each country has its own specificities, its own consumption habits and its own payment methods. For example, Alipay and Wechat Pay are essential today to conquer the Chinese market. So, to develop their marketplace internationally, operators will have to tailor the shopping experience to their end users by offering the right payment methods and accepting local currencies. This will allow its sellers to easily sell abroad. The aim is to enable them to trade in as many different countries as possible via their marketplace while taking away the complexity of payment flows.
In short, it is essential to offer sellers the best selling conditions in order to generate enough offers to attract buyers. In this respect, an automated management of payment flows is key: it is an essential condition to make your marketplace scale quickly.
How do you see the future of marketplaces?
Laurent Thoumine: The success of marketplaces is not going to go away (they currently represent 62% of all e-commerce worldwide) even if studies show a slowdown in consumption, which inevitably also affects this channel. However, certain market segments are experiencing very positive developments, such as second-hand. Vinted has become the largest seller of clothing! The environmental transition is pushing this business model, which is more than preferred today.
----
Laurent Thoumine is in charge of the retail, luxury and the fashion department in Europe within Accenture. He has been working in the retail sector, in retail companies (Casino then Celio) and in consulting firms for 25 years.